RINGHOLZ STUDIOS
ARTIST OWNED AND OPERATED GALLERY
JACKSON HOLE'S Contemporary Wildlife Art Gallery
Amy Ringholz opened her own solo gallery in 2014.  Ringholz Studios now lives on Broadway in downtown Jackson Hole.  Amy is proud of offer paintings, drawings, and merchandise at the gallery so that everyone who visits will feel right at home, and can find the perfect piece within their budget to treasure.  The gallery is a place that prides itself in offering completely original artwork, annual art scholarships, a creative venue for private events, and wants to make the entire art experience inspiring and rewarding.
LET'S LOVE ART AGAIN.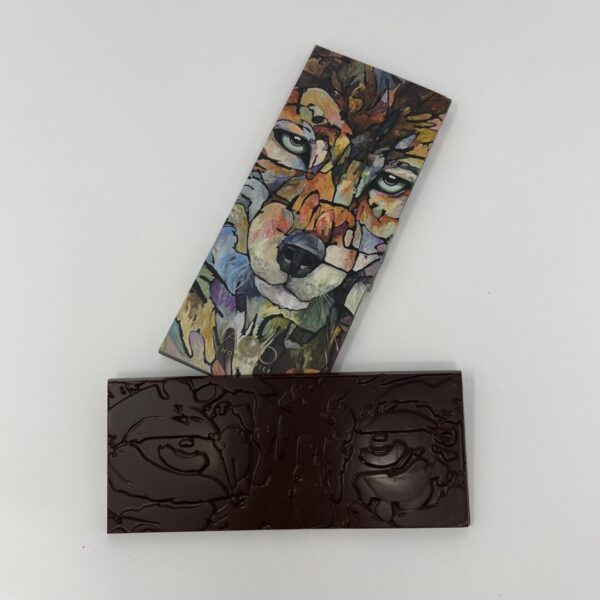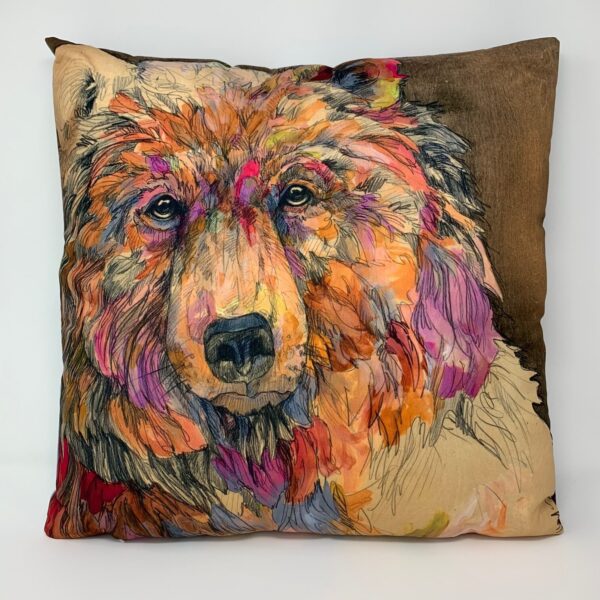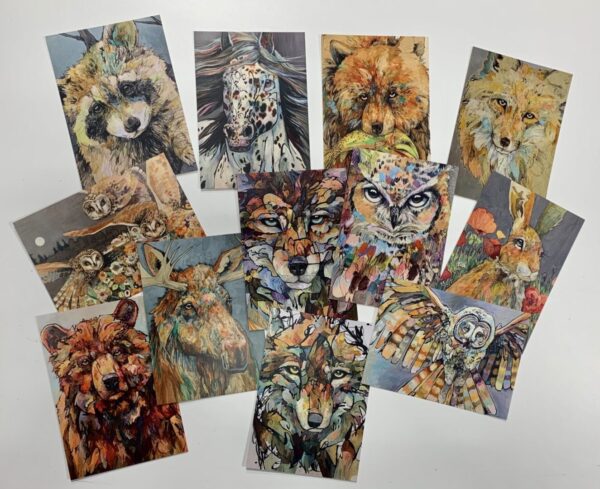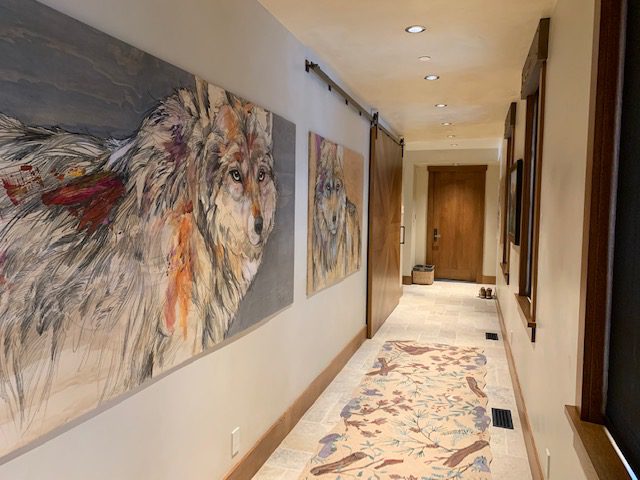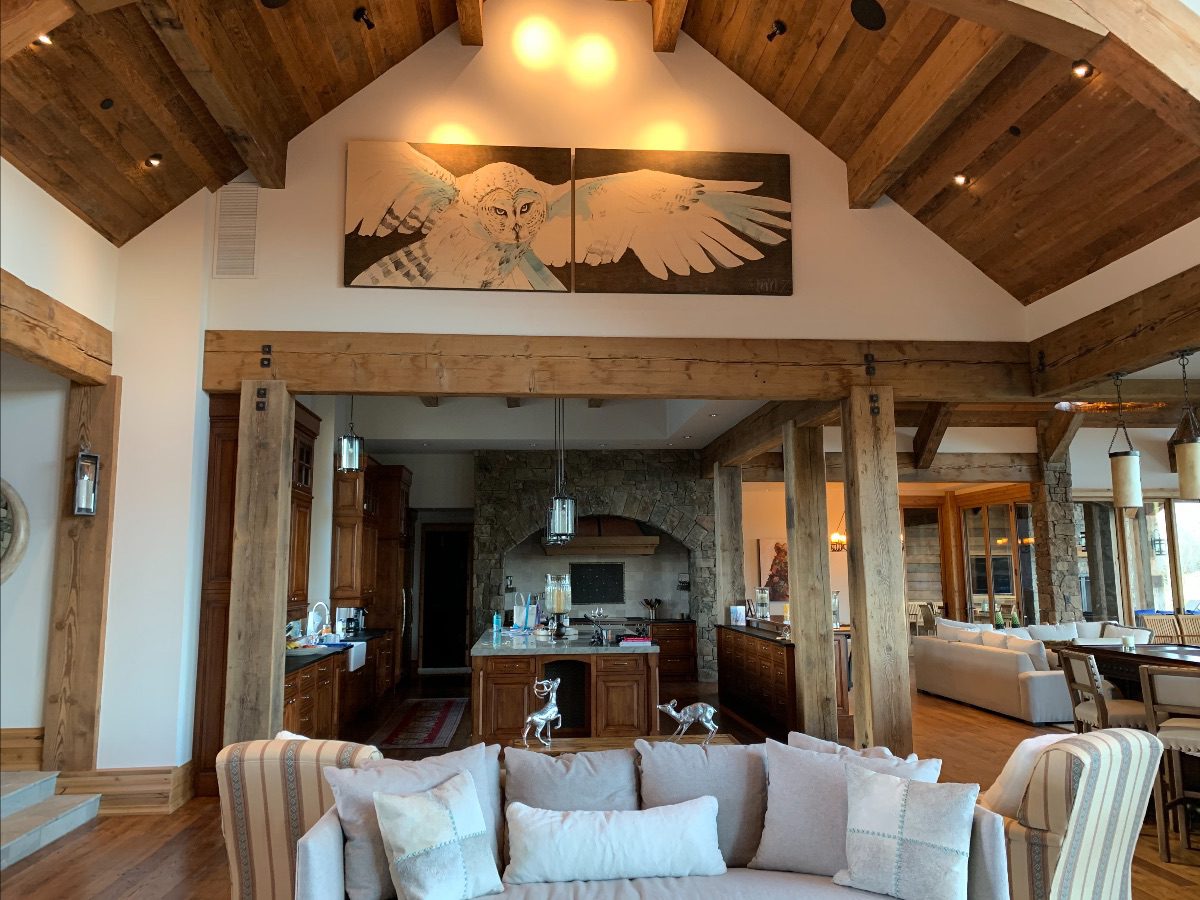 When a painting finds its home it is always a perfect match.  It is an incredible experience. Never does it look more magical or powerful than when it adorns the walls of a loving collector.  It has found its home and its purpose, and a little tiny piece of my heart is given and left in the hands of my extended family of art lovers.  I am honored to fill this amazing role in people's lives and homes.
Friday Sept. 9th
     Palates & Palettes Art Walk 5-7pm
Wednesday Sept. 14th
    Ringholz Studios SOLO ART SHOW "A Fall Showing" 5-8pm
    Jackson Hole Gallery Association ART WALK 5-8pm
Thursday Sept. 15th
    Western Visions Show and LIVE Auction
Saturday Sept. 17th
    QUICK DRAW-  8am in Town Square
    QUICK DRAW AUCTION - 10am in Town Square
Sunday Sept. 18th
    Farewell to Fall Arts Festival ART WALK 10-2pm
    HIGH NOON with Amy Ringholz. Amy will be in the gallery for Artist Reception at Noon to talk about her artwork, style, technique and a Q&A. We don't drink tea at high noon, but we do drink!                                                                              
Jackson Hole Gallery Association ART WALKS                                                                                    Third Thursday of every month in the summer, the JHGA does an art walk from 5-8pm.

Check out this years GALLERY GUIDE for a map of all participating galleries and a full list of all art activities.