RINGHOLZ STUDIOS
ARTIST OWNED AND OPERATED GALLERY
JACKSON HOLE'S Contemporary Wildlife Art Gallery
Amy Ringholz opened her own solo gallery in 2014.  Ringholz Studios now lives on Broadway in downtown Jackson Hole.  Amy is proud of offer paintings, drawings, and merchandise at the gallery so that everyone who visits will feel right at home, and can find the perfect piece within their budget to treasure.  The gallery is a place that prides itself in offering completely original artwork, annual art scholarships, a creative venue for private events, and wants to make the entire art experience inspiring and rewarding.
LET'S LOVE ART AGAIN.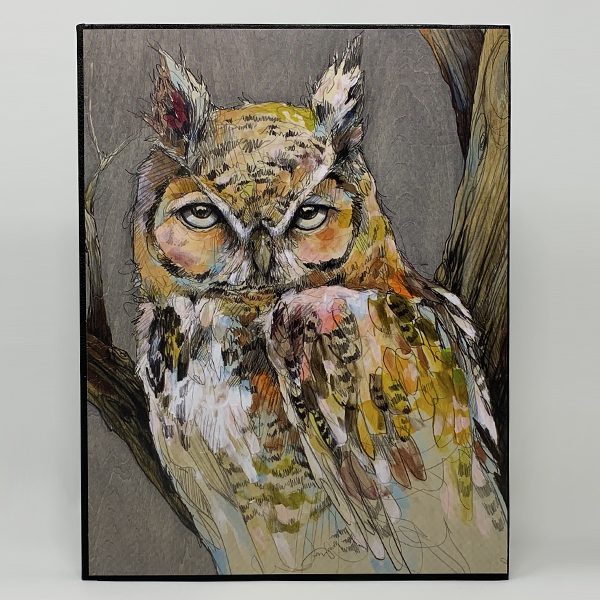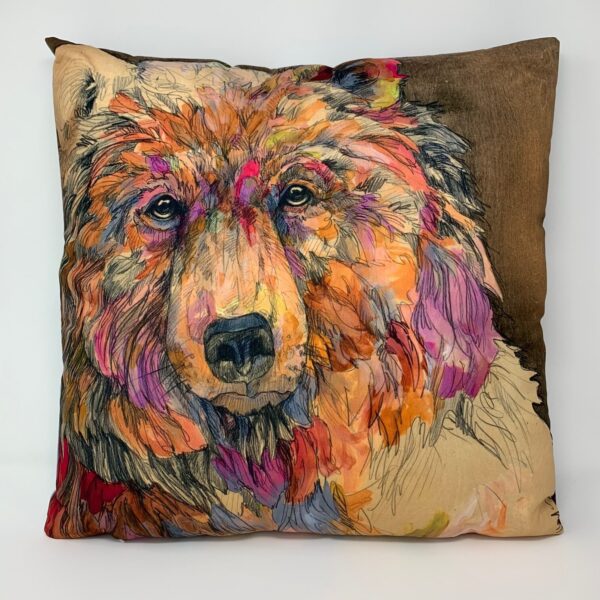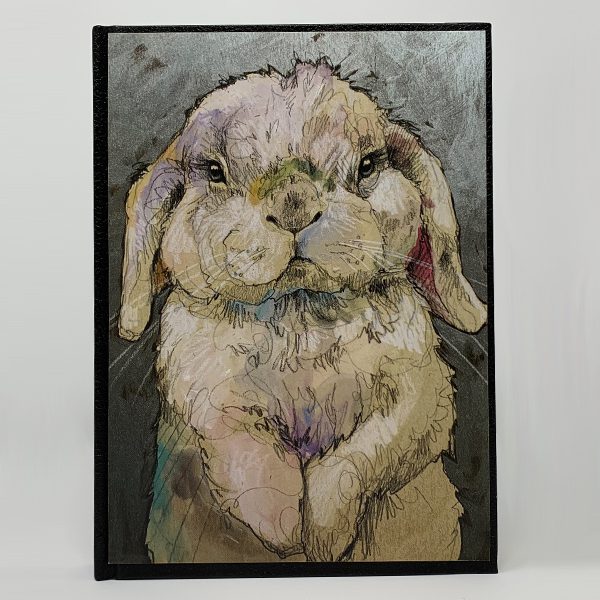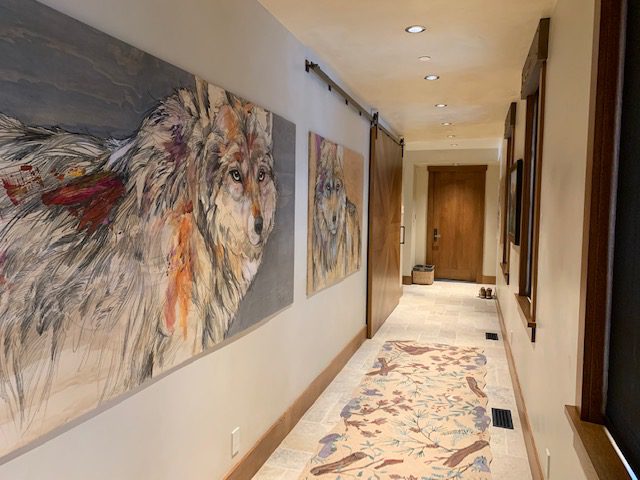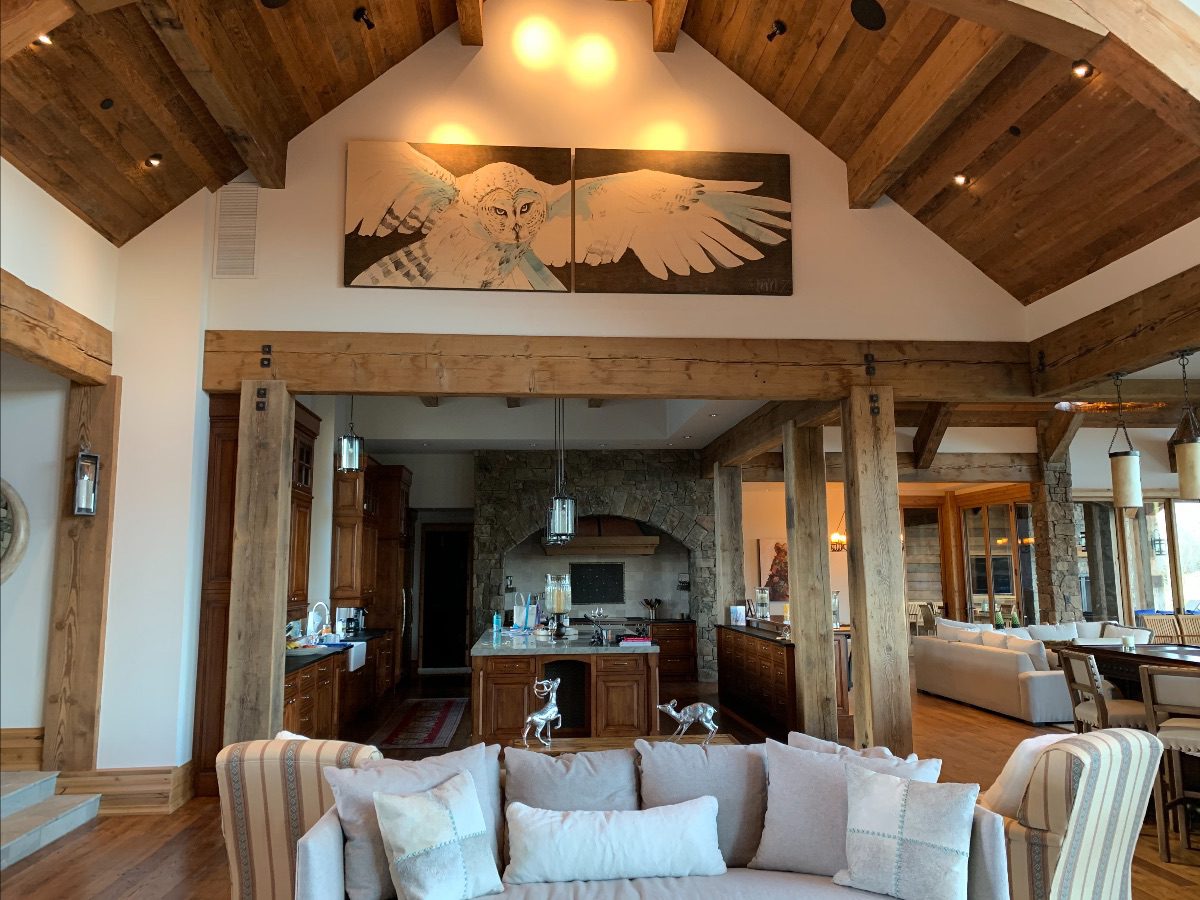 When a painting finds its home it is always a perfect match.  It is an incredible experience. Never does it look more magical or powerful than when it adorns the walls of a loving collector.  It has found its home and its purpose, and a little tiny piece of my heart is given and left in the hands of my extended family of art lovers.  I am honored to fill this amazing role in people's lives and homes.
IT'S A WRAP! Group SHOW
JUNE 25, 2020
Five of our local female acclaimed artists will be returning from the BOOTH WESTERN ART MUSEUM in Cartersville, GA after working for 2+ years on on their exhibit. We want to seize this moment to showcase their masterwork with all our beloved friends and collectors!
Join Kathy Wipfler, September Vhey, Kathryn Mapes Turner, Amy Lay and Amy Ringholz for this once-in-a-lifetime opportunity to share in a toast to the museum-representation of "Five Important Painters of the West"!
Thanks to the collaboration and generosity of these artists and their galleries, most of the artwork from the exhibit will hang united for three days at Ringholz Studios. Come mingle with the artists at the Opening Reception on Thursday, June 25th from 5-8pm. The show will then continue on through Friday & Saturday 10-4pm each day.