RINGHOLZ STUDIOS
ARTIST OWNED AND OPERATED GALLERY
JACKSON HOLE'S Contemporary Wildlife Art Gallery
Amy Ringholz opened her own solo gallery in 2014.  Ringholz Studios now lives on Broadway in downtown Jackson Hole.  Amy is proud of offer paintings, drawings, and merchandise at the gallery so that everyone who visits will feel right at home, and can find the perfect piece within their budget to treasure.  The gallery is a place that prides itself in offering completely original artwork, annual art scholarships, a creative venue for private events, and wants to make the entire art experience inspiring and rewarding.
LET'S LOVE ART AGAIN.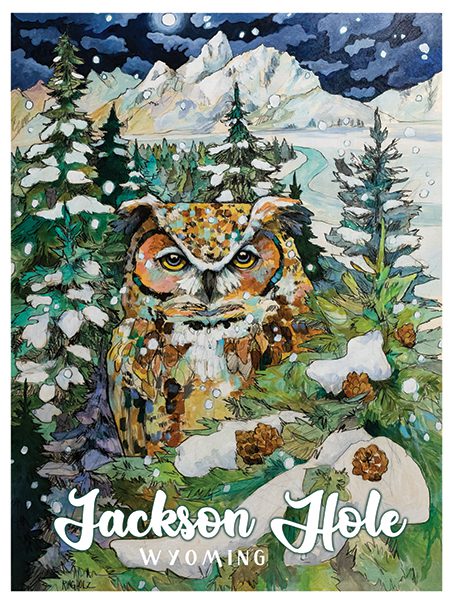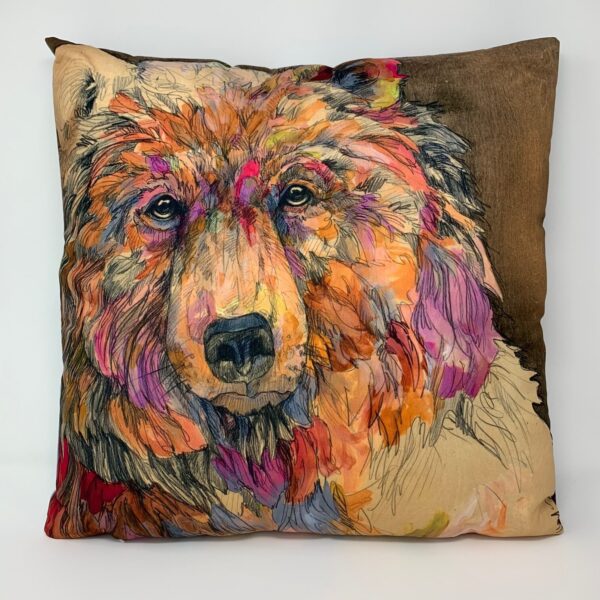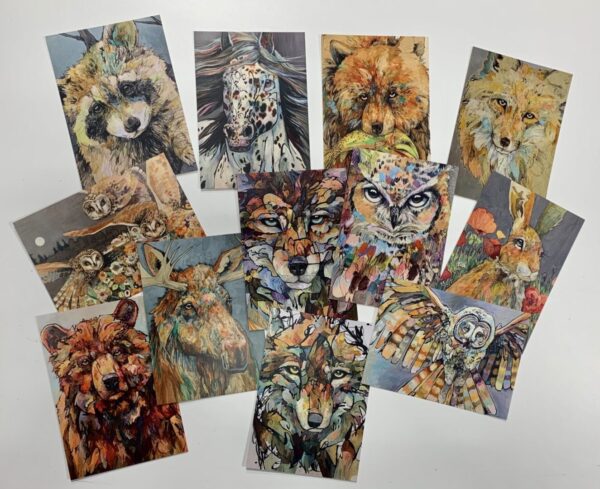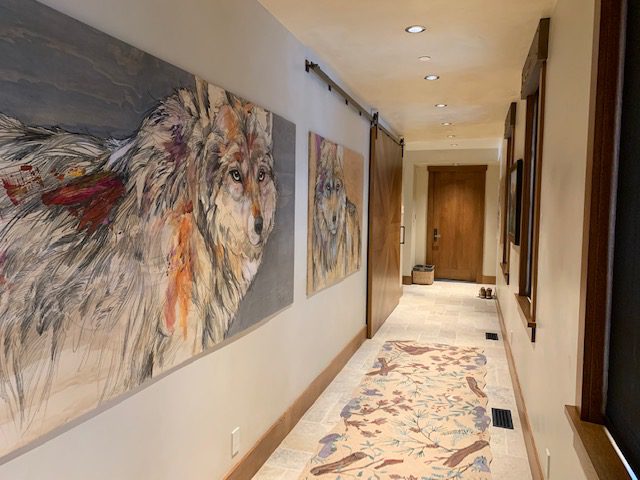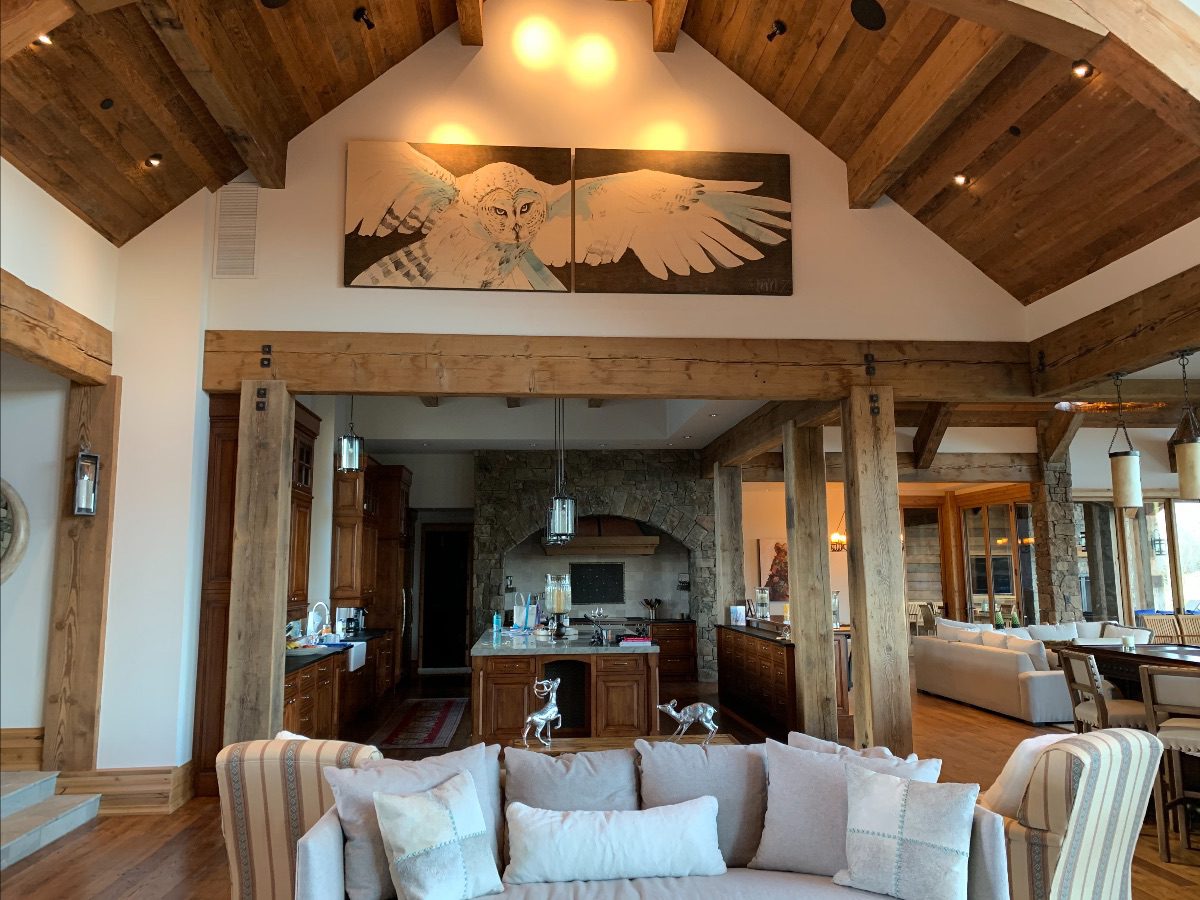 When a painting finds its home it is always a perfect match.  It is an incredible experience. Never does it look more magical or powerful than when it adorns the walls of a loving collector.  It has found its home and its purpose, and a little tiny piece of my heart is given and left in the hands of my extended family of art lovers.  I am honored to fill this amazing role in people's lives and homes.
FALL ARTS FESTIVAL 2021
September 8 - 19th
"Art lovers and collectors worldwide recognize Fall Arts Festival as a celebration of art and culture in Jackson, WY. More than 50 events will span this 12-day festival, representing Jackson Fine Art, independent artists, Western Design, photography, and culinary art. Events include artist meet-and-greets, signings, gallery walks, food, wine tastings, and more between September 8 and 19, 2021.
The Jackson Hole QuickDraw, one of the most incredible live art events in the nation, will occur on September 18th. After a year of postponed, canceled, and restricted events, the 2021 Fall Arts Festival in September not only holds hope of returning events but also boasts potential for new and enhanced events."