In the evenings, Ringholz Studios turns into Ringholz Studios @ DUSK. We have built a gorgeous gallery setting perfect for hosting special evenings framed in art and magic. There is nowhere else in Jackson Hole where artistic expectations can cater to private parties from a quaint special dinner for two, to a large event of forty seated or eighty guests at a mixer!
Mixers & Dinner Parties & Events - Starting at $1000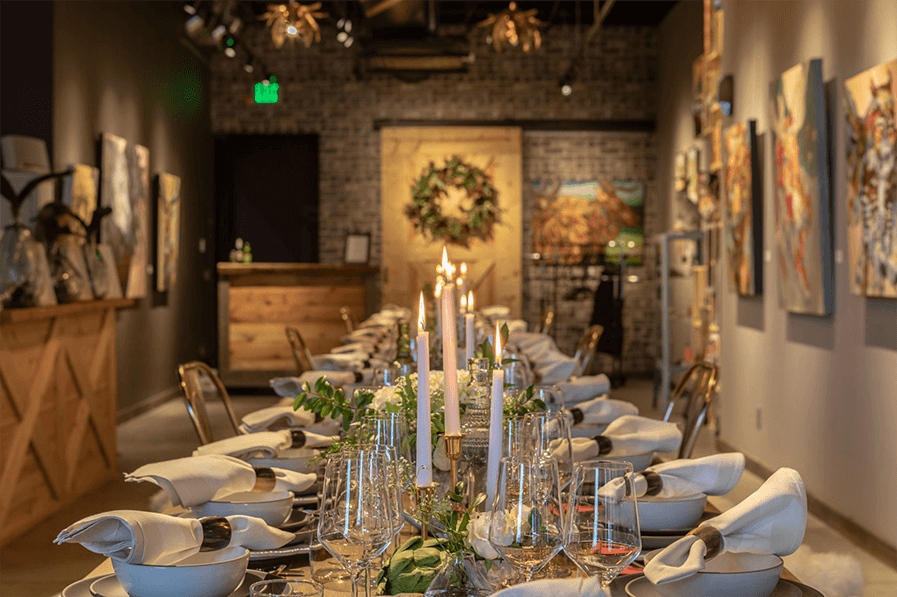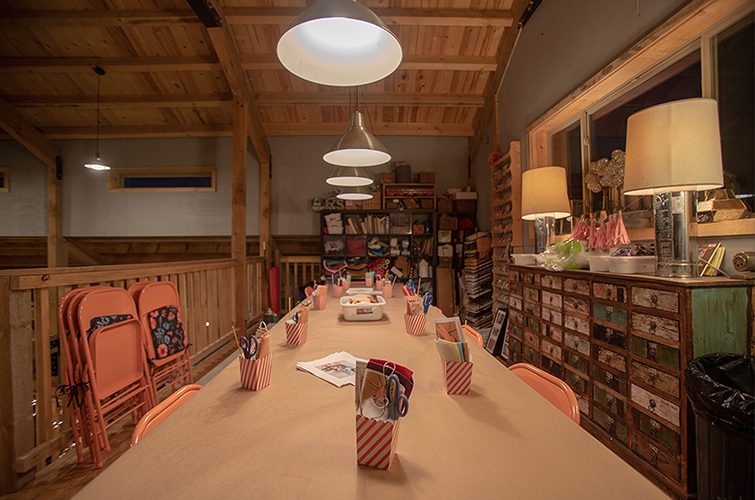 Amy has opened up her private studio for special guests.  You will get a chance to be inspired and awed by the creative process in a creative environment. The art studio barn is a magnificent setting to share a drink and a story and make some art of your very own!
FOUR HOUR TOUR = Starts at $250 per person
Contact: [email protected]
A place where Wyoming dreams come true.  Not only will you have the most memorable long weekend with Ringholz and Jackson Hole, but you will take home an incredible painting to commemorate your experience.
Stay with us at Last Light Ranch and make a commissioned painting with Amy and in your time off-take in the creative wonderland of JH.
EXCLUSIVE FIVE STAR EXPERIENCE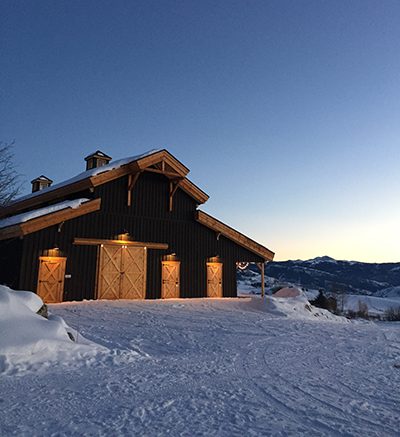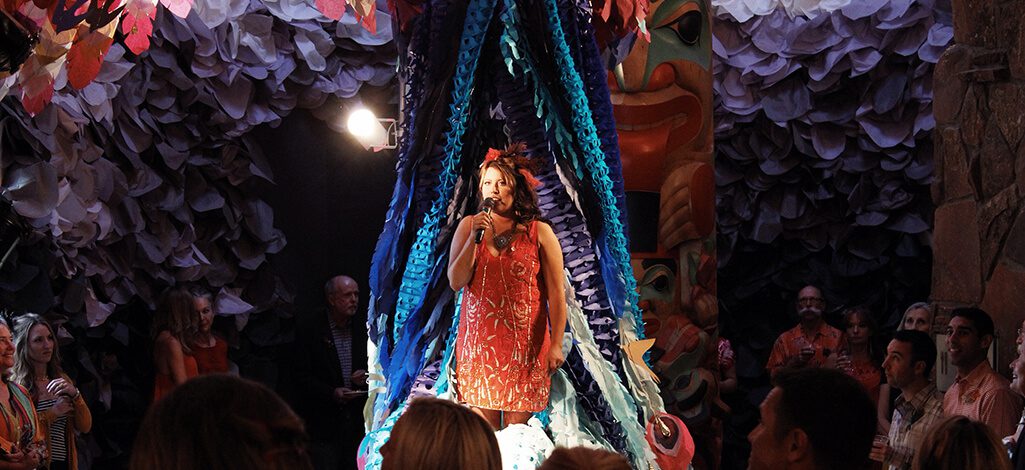 Dreamers Don't Sleep.  Beauty Struggle Love. 
RINGHOLZ speaks about what it takes to make dreams happen and the lessons she has learned along the way that can apply to any dreamer or entrepreneur.
Hire Amy to speak at your next event!