AVAILABLE ARTWORK
THERE IS NOTHING LIKE AN ORIGINAL.
AVAILABLE ARTWORK
THERE IS NOTHING LIKE AN ORIGINAL.
AVAILABLE SMALL WORKS
NEW. HOT. FRESH. AFFORDABLE.
HAPPY COLLECTORS
we love happy clients
"Just a great all around experience!"
"The few times Ashley assisted me she has always been cordial and very nice.  Really enjoy chatting and purchasing items from her."
"Ashley and Amy went above and beyond to help find what my son was looking for!  Good people that care about what they do. Thanks again."
"Friendly and nice. Beautiful gallery. Open and inviting. Love Amy. Love her work."
"The staff couldn't have been any nicer or more knowledgeable!"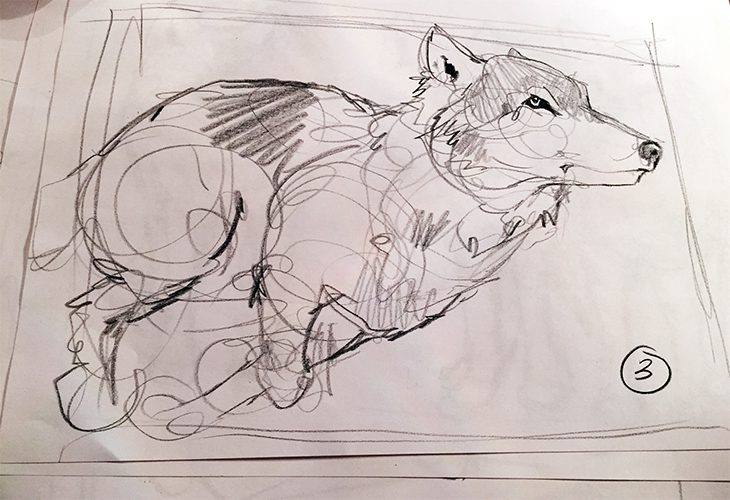 COMMISSIONS
Making dreams come true.
Sometimes you need something specific to fit a certain wall or vision.  We are happy to work with you to make a piece that is perfect and special to your needs.
Clients put 50% down to begin, and collect the remainder when the piece is finished.  The wait time in average is about two months for the finished piece.
​We have a quick and easy questionnaire to help us get started.
We would LOVE to make something beautiful for you!
SOLD WORK
oldies but goodies
see something you love? let us know!
VINTAGE RINGHOLZ ARTWORK
SECONDARY MARKET buyers and sellers
These pieces below were well loved and now back on the market for a second time.  This is an awesome opportunity to acquire a piece with some history, possibly a more flexible price point, and with built in investment value.  Maybe this is the right option for you!
On the flip side, if you are interested in selling your original Ringholz piece.  Let us know and we will discuss this market with you!