Dusk Private Events
Framed in Art & Magic
Ringholz Studios is located on Broadway with ample parking and walking distance to bars and restaurants. Our studio is introducing the brand new venue for hosting parties and events in downtown Jackson Hole.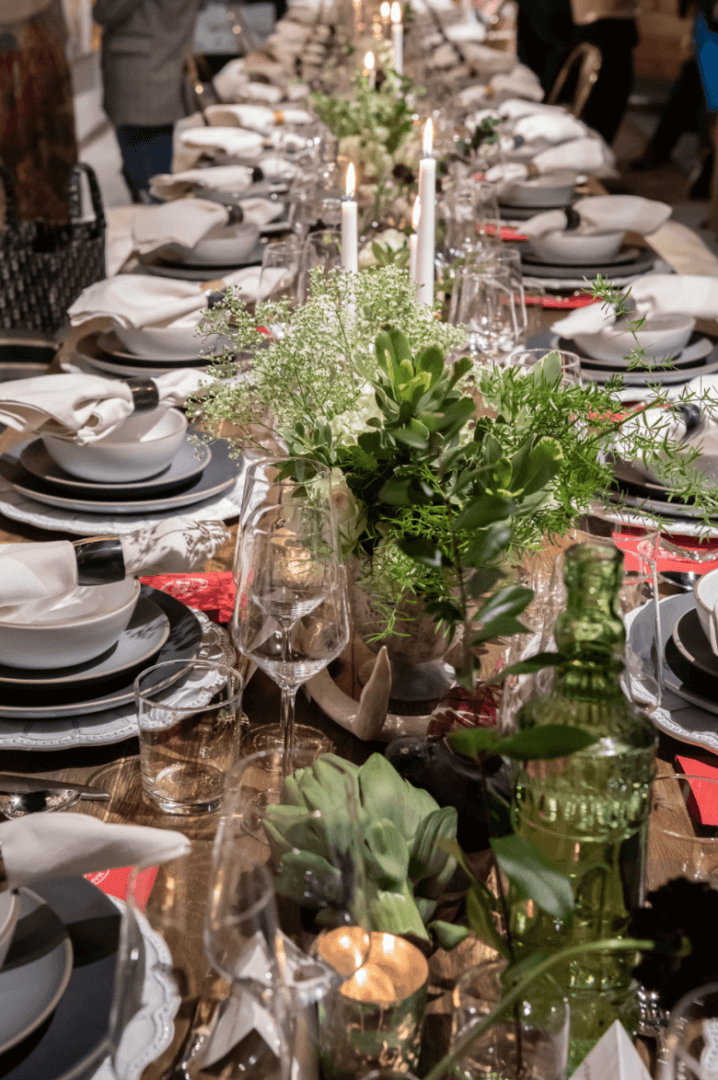 Hosting Your Event
Personalized and special
Dusk is ready to welcome guests to an intimate creative setting for special events.
With the basic rental of Dusk, we provide various amenities:
Here are some other Dusk ideas that may set off your event perfectly.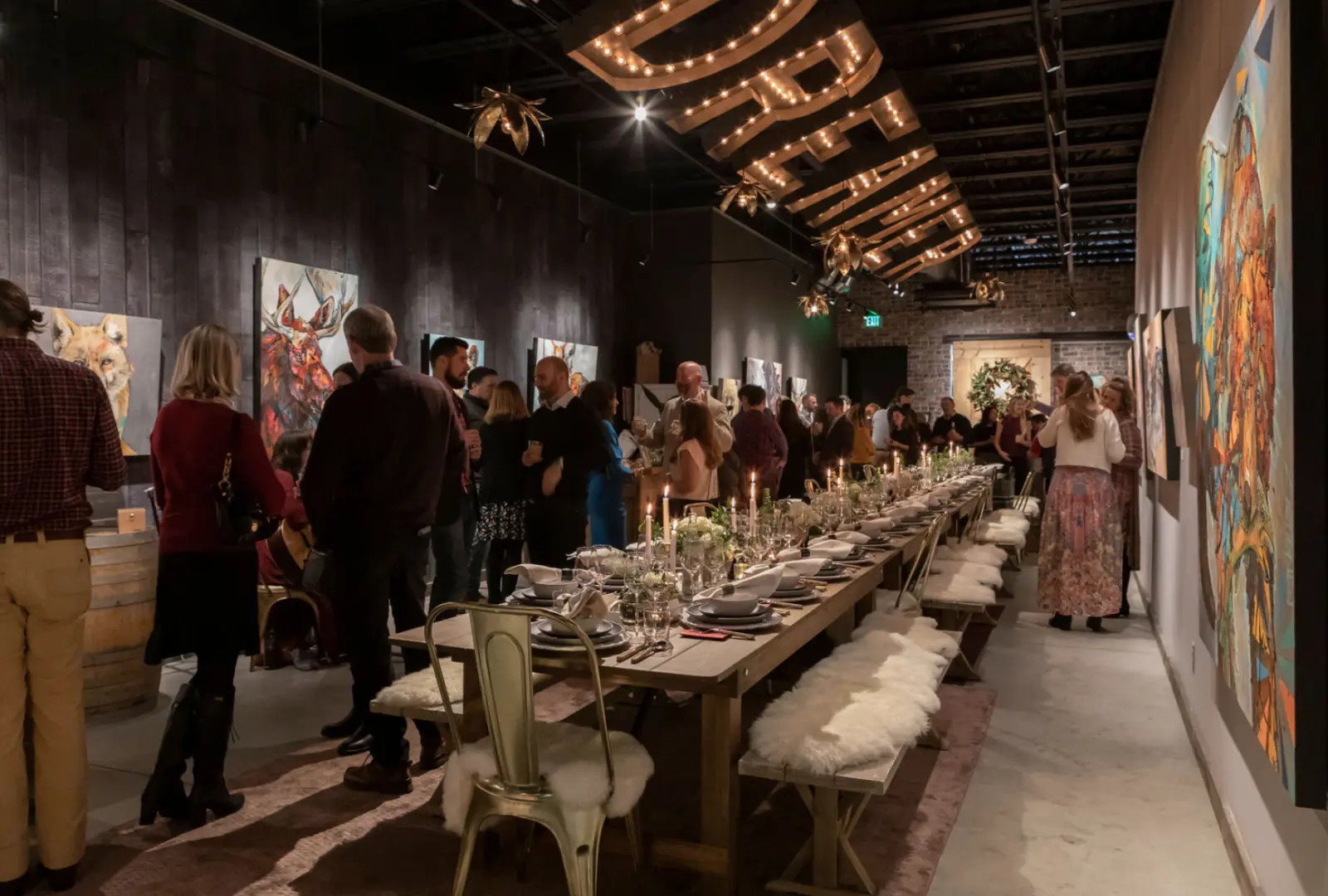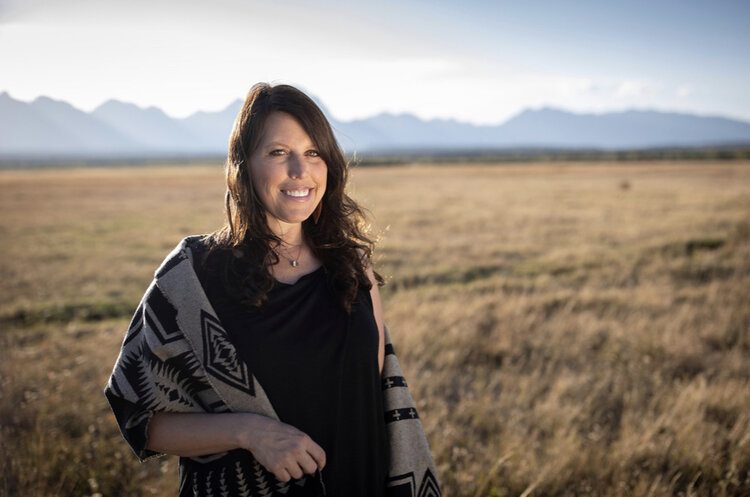 Meet the Artist
LETS SPEND SOME TIME TOGETHER!
Spend some time with Amy Ringholz as part of your event.
Let us host your next special event and make your evening beautiful and unforgettable.